Sept.16 8PM Virtual Book Birthday Party for BLUE SKIES and 5 other books by VCFA alumnx
Hello, friends,
Please join me and 5 other alumnx from VCFA (Vermont College of Fine Arts) as we celebrate our 2020 books at our Virtual Book Birthday Party!
Meet Tziporah Cohen, Robin Kirk, Jess Rinker, Beth Bacon, Rebecca Van Slyke, and me, for readings, Q&A, and book recommendations.
Register for this free event at: https://vcfa.edu/wcya-book-birthday-parties-fall-2020/
See you two weeks from today, Wednesday, Sept. 16 at 8PM EDT!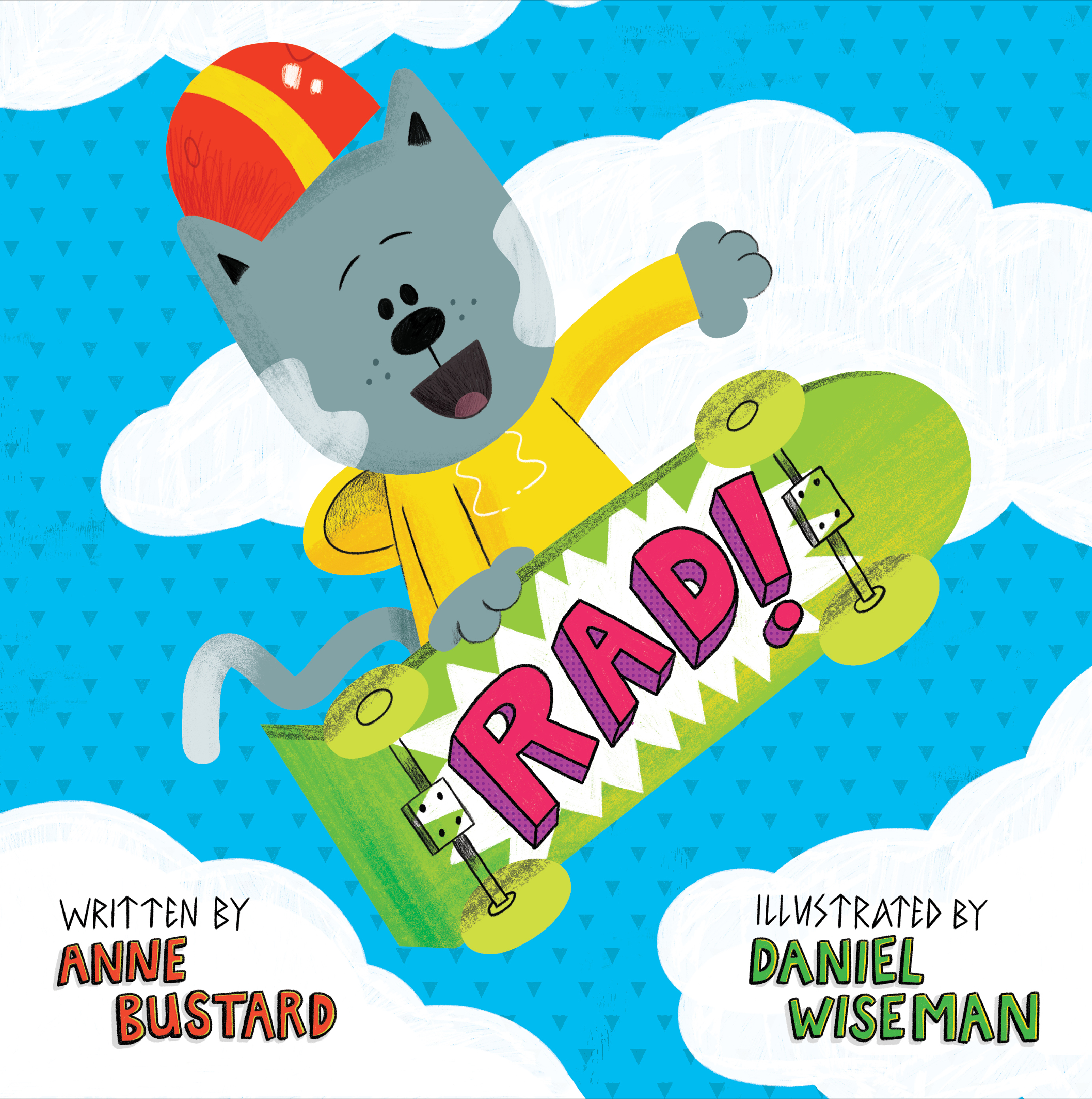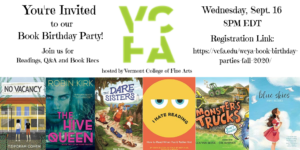 With gratitude,
Anne
Posted in
News
on 09/02/2020 01:34 pm